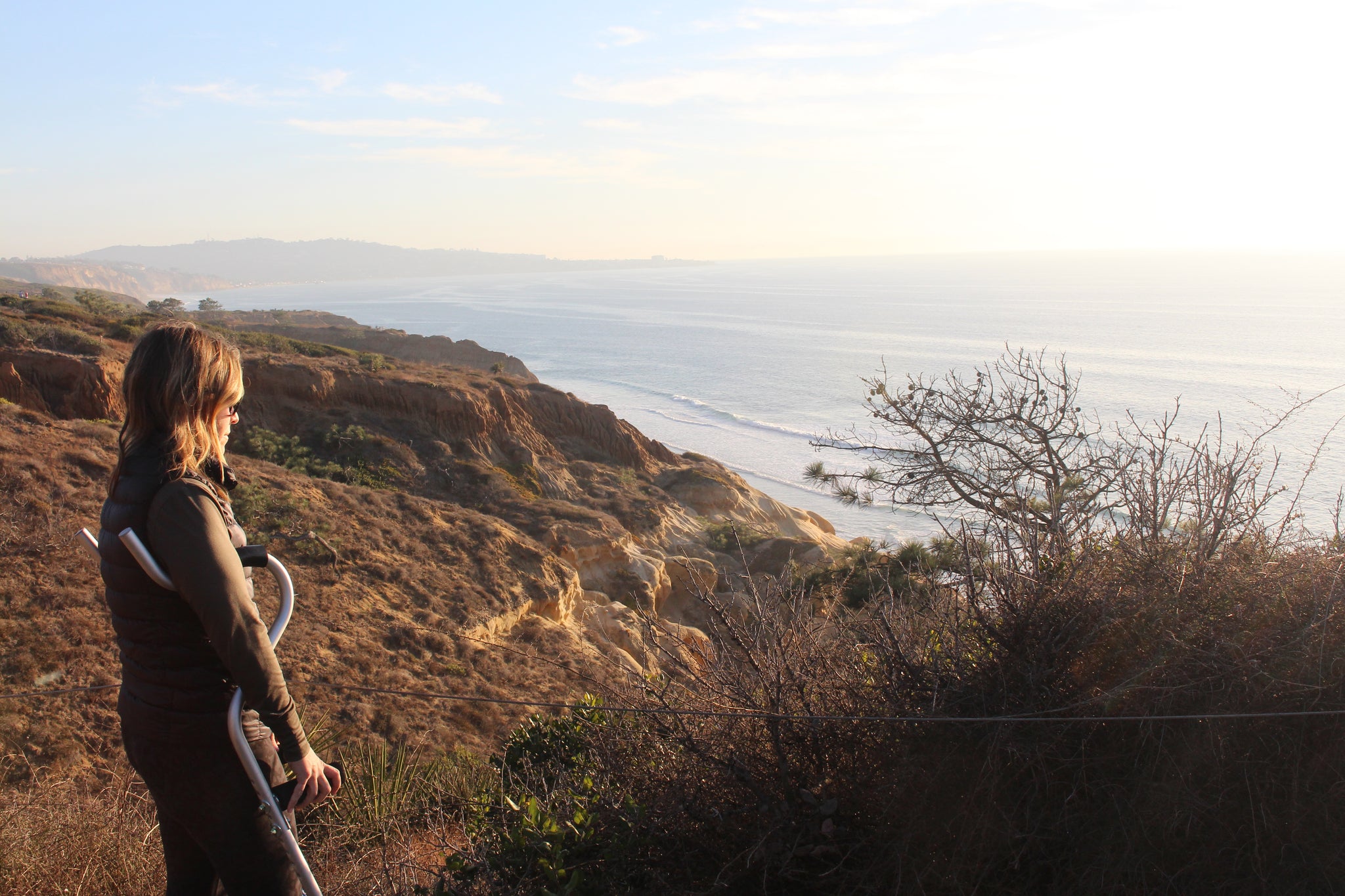 The Hope Crutch
Don't let your injuries stop you...
Have a little Hope!
Advantages of the Hope Crutch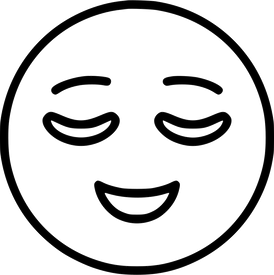 Less Armpit Irritation!
Hope Crutch's patented design drastically reduces armpit irritation over the common crutch. The handle position encourages an upright posture and less pressure on the wrists. Let's make it comfortable!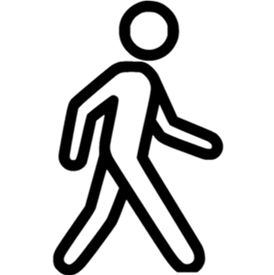 Increased Mobility & Stability
The functional design three points of contact provides a safer and more stable experience. It also reduces the stress put on the circulatory system versus the common crutch.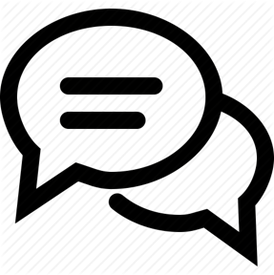 Amazing Conversation Starter!
The eccentric look of The Hope Crutch is a guaranteed conversation starter. People will constantly ask you about the funky design. You might even get the question "What the crutch is that???"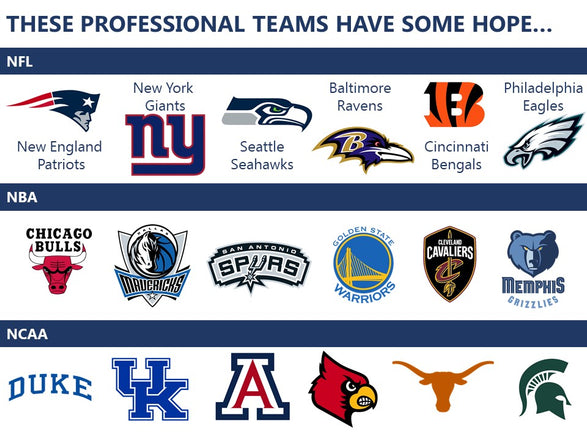 Used By Many Professional Sports Teams
Employ up to three alternating features with an option to align images or videos to the left/right and include a call to action below.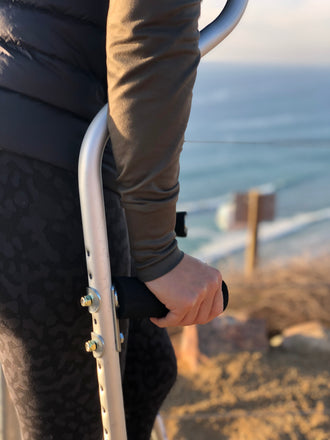 The Design Changes Everything
The commons underarm crutch (Axilla) was first patented in 1917 and the design has not been significantly improved since then until now. Welcome to the improved world of crutches!

- Drastically reduced armpit irritation

- Handles designed to reduced pressure on your wrist

- Enhanced stability creates more mobility

- Limited pressure on the circulatory system
Testimonials
I tried all types of crutches for my knee injury and this is BY FAR the best crutch on the market.
– Daniel K.
The Hope Crutch significantly upgraded my quality of life during my 3-month recovery period.
– Kristen H.
Getting around town was much easier with the the Hope Crutch.
– Natalie B.
My armpits thank you!
– Josh L.
The Hope Crutch
The Hope Crutch's unique patented design provides a significantly enhanced comfort over the standard axillary crutch. It comes in three sizes to accommodate various body heights. The arms are also adjusting on each crutch for optimal use.